Barriquan Robotic Mechanical Deburring Machine
---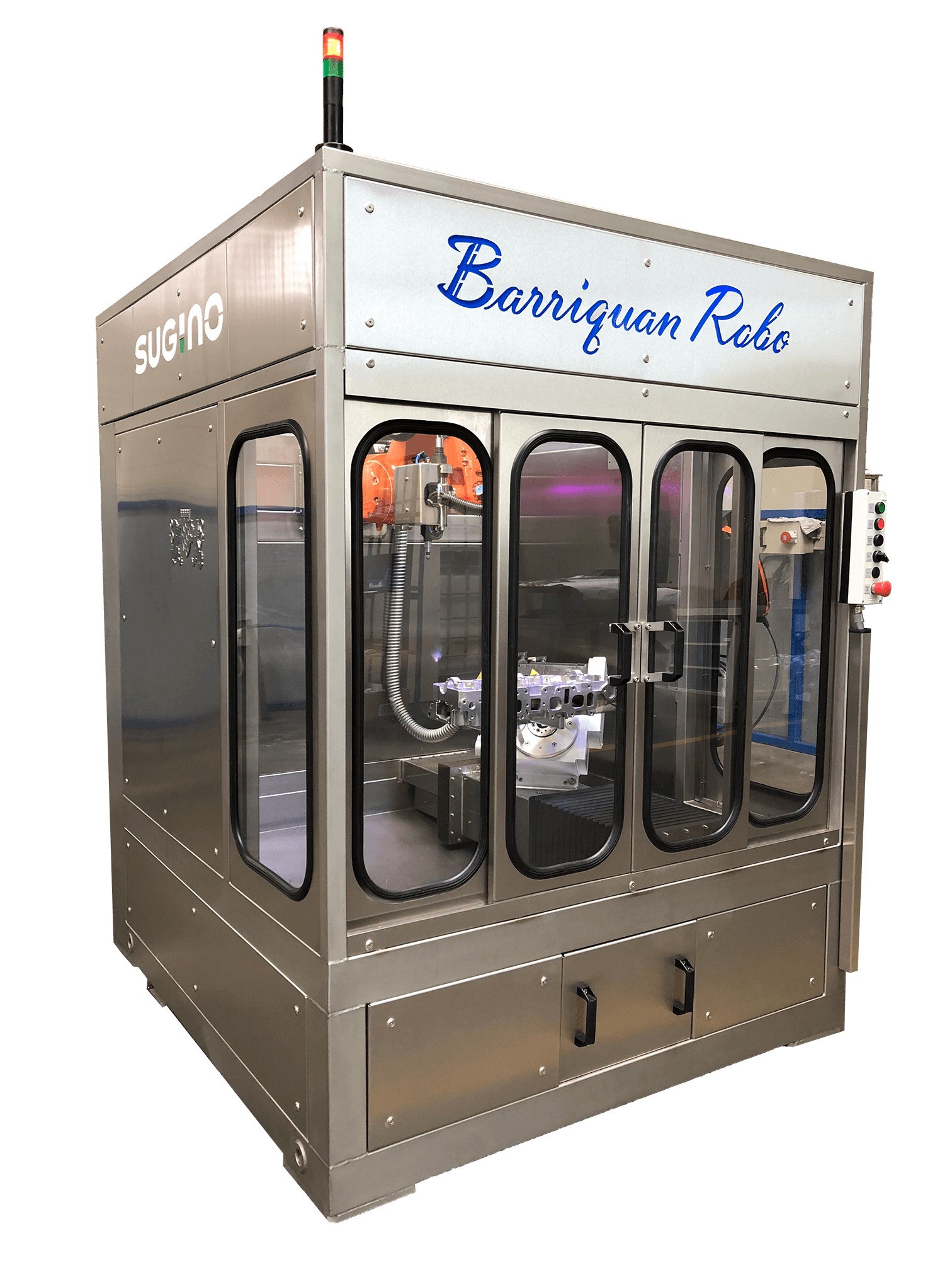 The Sugino Barriquan™ Robotic Deburring Machine is an automated cell which features dual Barriquan high-speed spindles on an end-of-arm KUKA robot, designed to replace manual deburring in your factory.
In addition to the 6-axis robot, there is a rotary positioning table to give full 7-axis capabilities for deburring the most complex of parts.
The Barriquan Robot Deburring Cell also features the KUKA smartPA™ controller, stainless steel constructed framework, Lexan windows, a sliding front door assembly with safety switches, a removable chip tray, and forklift pockets for easy transport.
Self compensating contour deburring.
The "Barriquan" is a tool holder with a built-in floating mechanism. It keeps tools at a constant pressure against workpieces to allow profiling. Downforce pressure can be easily adjusted to meet burr requirements.

Learn more about Barriquan Tools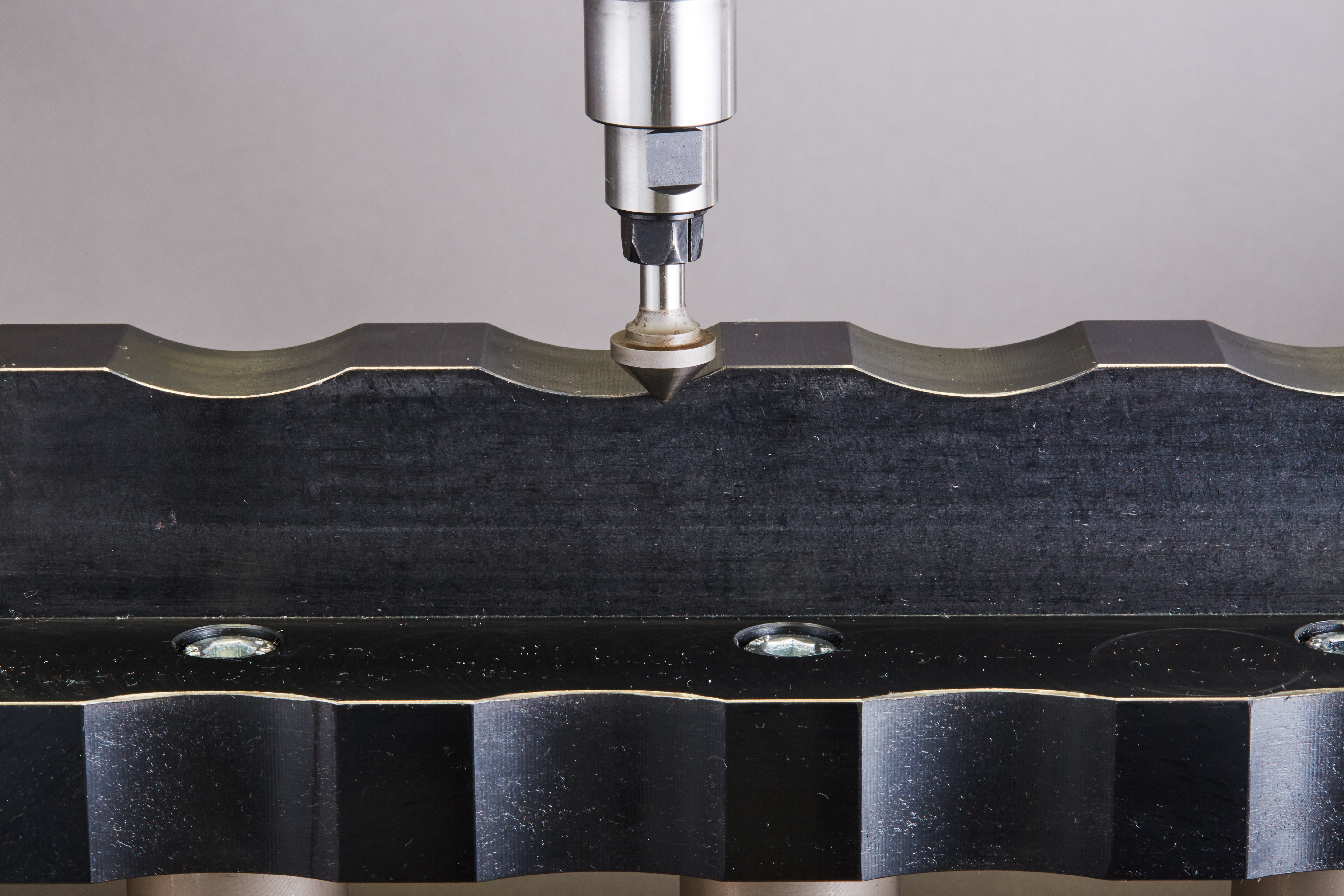 KUKA KR10 R900 sixx W-WP Robot
KRC4 UL Powerpack
KUKA smartPA Controller
A-Axis Weiss Rotary Positioning Table
Dual Barriquan Hi-Speed Spindle Motors
Lexan Enclosure with sliding front doors on safety switches
Removable chip tray
Fork-pockets for moving
Burrs happen. Barriquan can handle them. We'd love to tell you how.
---
---
This machine is equipped with a dual spindle set-up for deburring pipe ports, holes, or edges at surface and underside without changing tools, and for casting profiles, flash removal, or brushing. Simple to program for high-volume/low-mix or low-volume/high-mix production.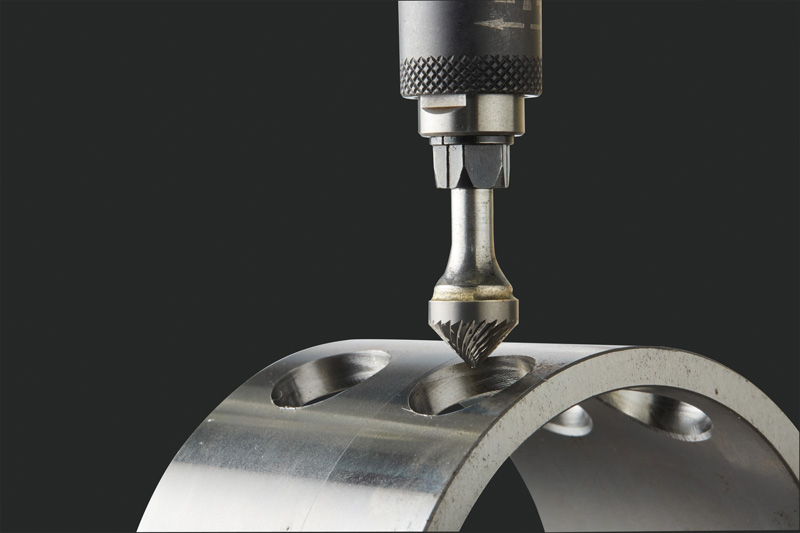 Pipe Ports/Holes : Surface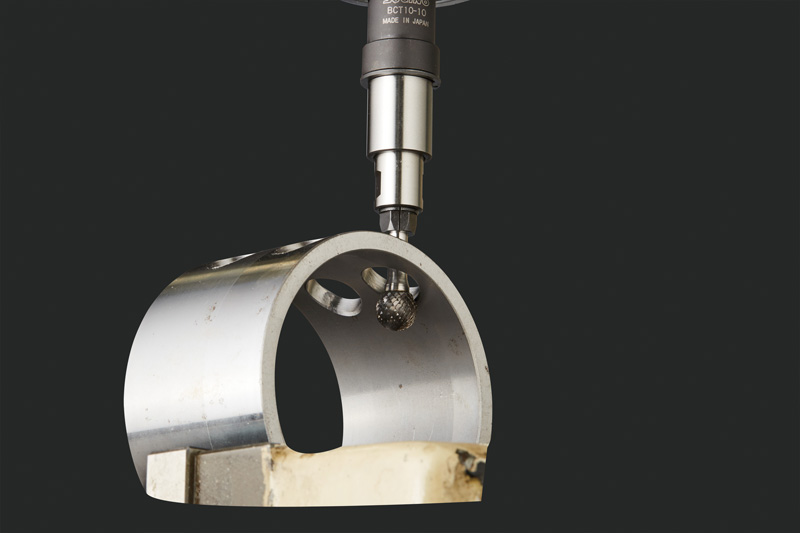 Pipe Ports/Holes : Underside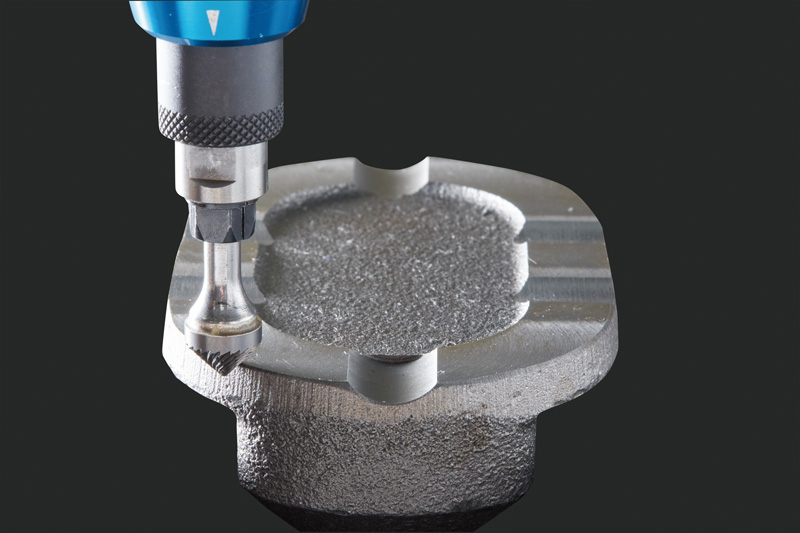 Casting Profiles and Flash Removal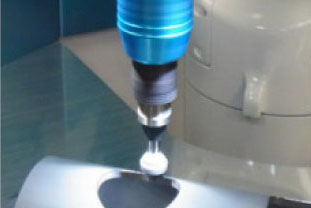 Brushing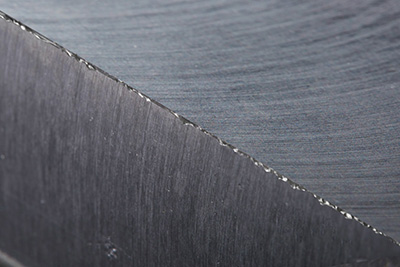 ---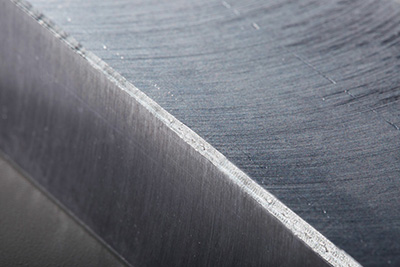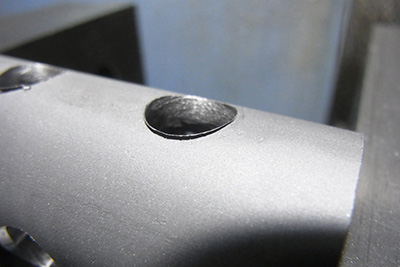 ---