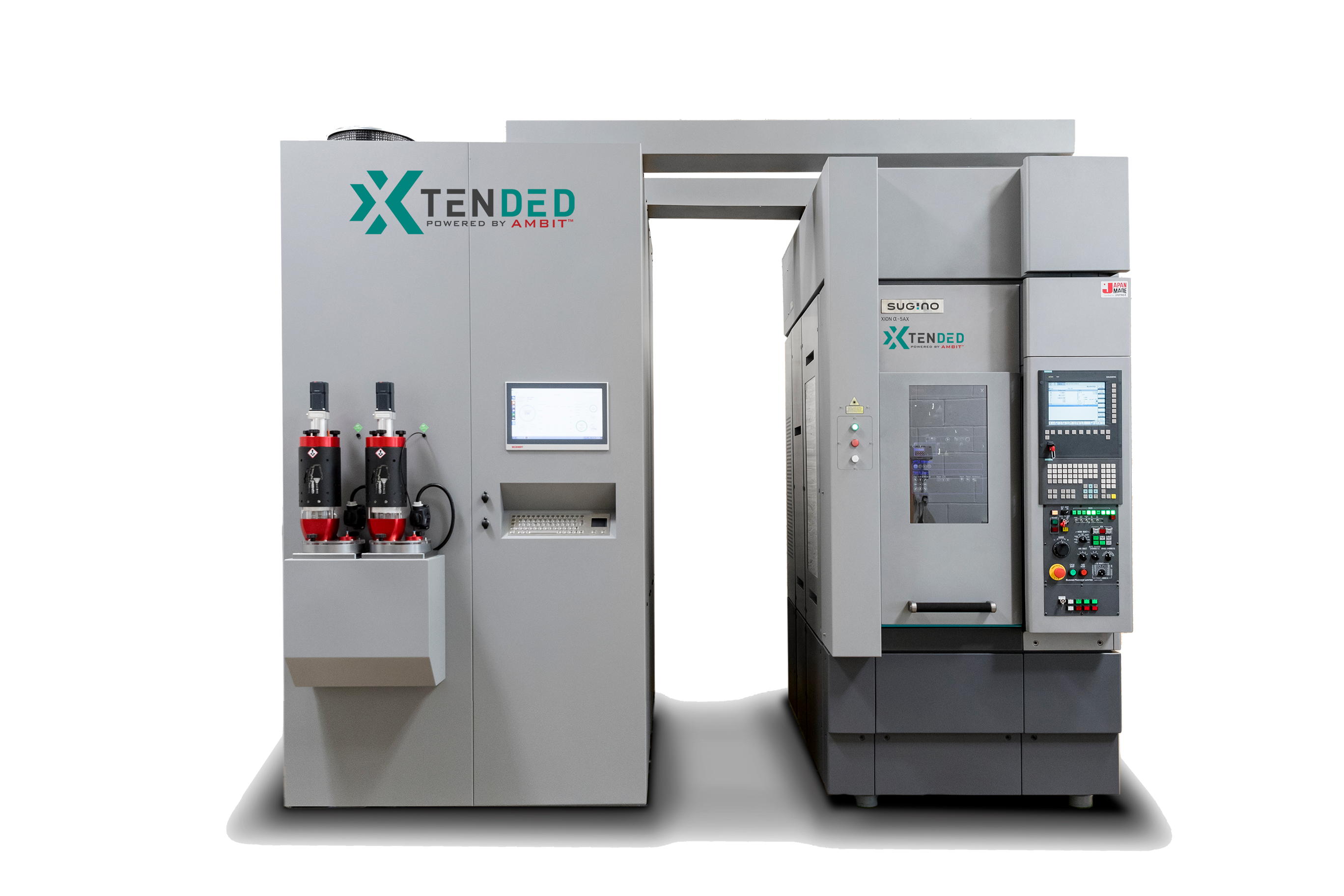 Streamline your mold and die design, or repair rather than replace.
Repair, create, refine. Achieve complex and precise parts with maximum efficiency. With the ability to switch between additive and subtractive processes on the same machine, the XtenDED is the ultimate tool for reducing production time and costs, while also improving overall accuracy and precision.
Some information will be slightly longer
Some information will be slightly longer
Batteries
included.
Everything you could ever need to complete your next project on time and within your budget.
Powerful tech
Everything you will ever need in one place
Timeline tracker
Keep track of your entire project's history
Infinite flexibility
Customize your settings to fit your workflow
Privacy focused
Only your team can see what you're working on
Real-time alerts
Receive updates to big changes instantly
Detailed metrics
Helpful reports keep things visible for your team
Get in touch to discuss your projects and see if the XtenDED fits your needs.