Sugino's Hi-Merger is an ideal solution for high-precision mixing and defoaming. Hi-Merger can mix liquid and powder without creating unwanted bubbles. Centrifugal force is applied to the container in both directions — rotation and revolution — and the convection generated is used for rapid and high-precision mixing and defoaming of materials. The unit is easy-to-use and intuitive, even for beginners. Hi-Merger features simple touch panel operation and software developed for convenience and intuitive operation.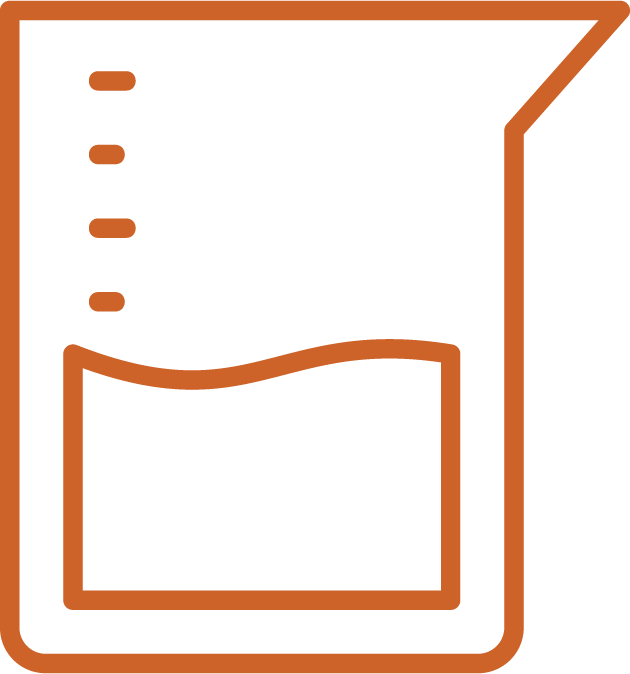 Ideal for powders and liquids, or for combining different liquids to make a uniform paste and/or slurry.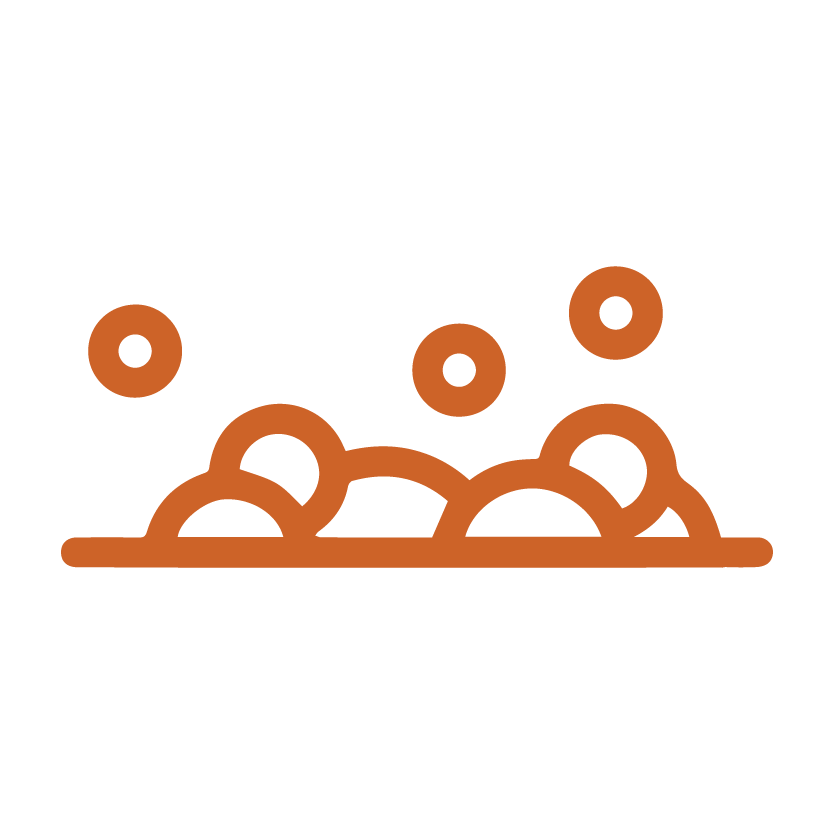 Efficiently and effectively removes bubbles in paste, slurry and liquid.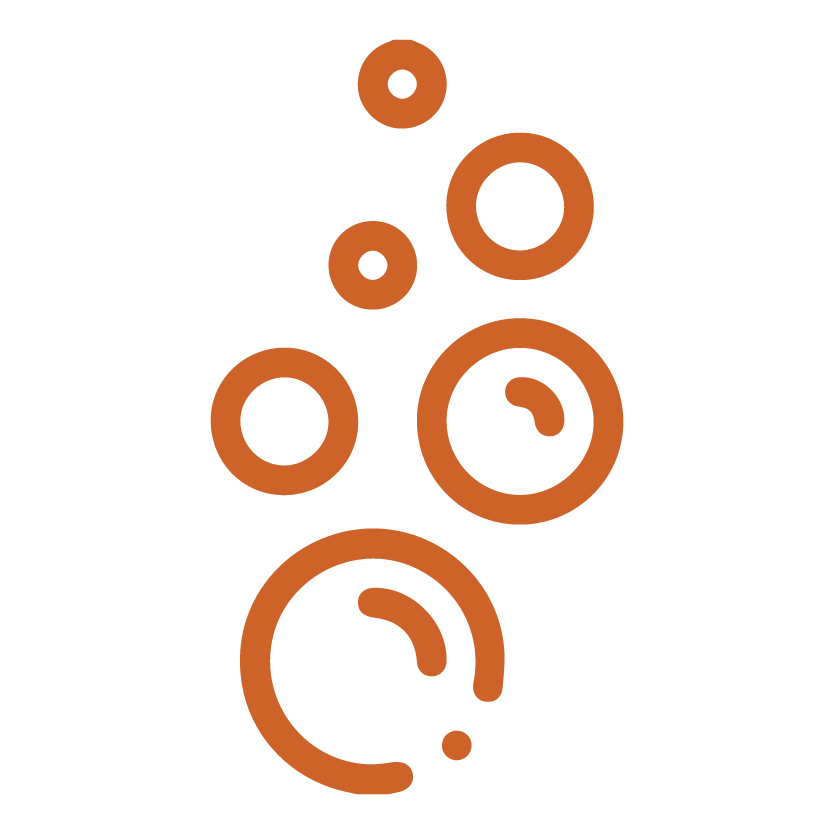 Removes dissolved gas from liquid by using a vacuum pump.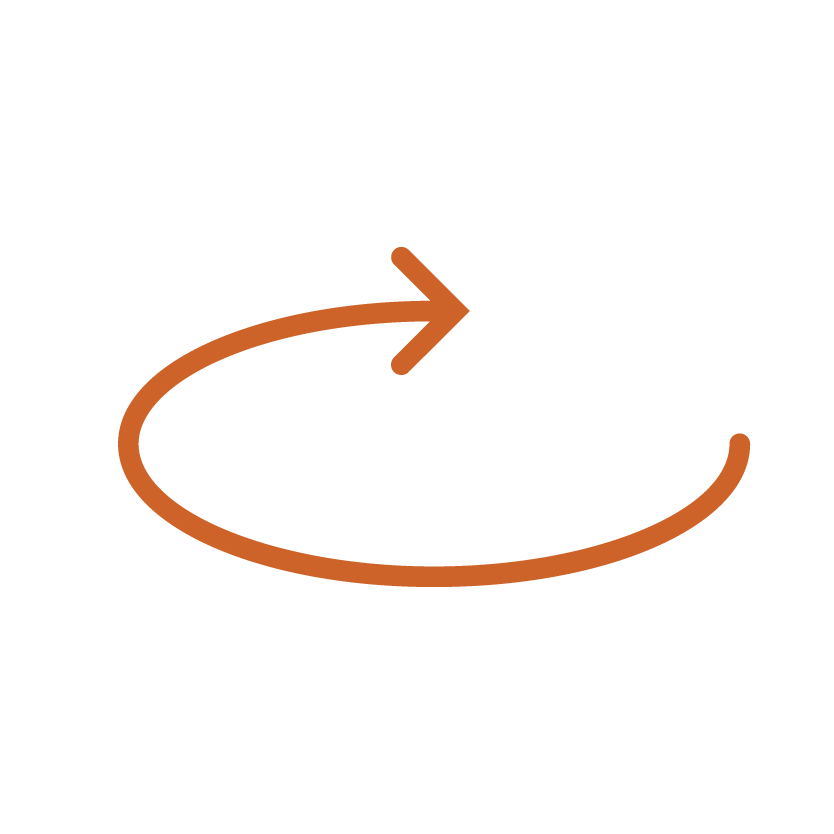 Utilizes rotation and revolution simultaneously at high-speed.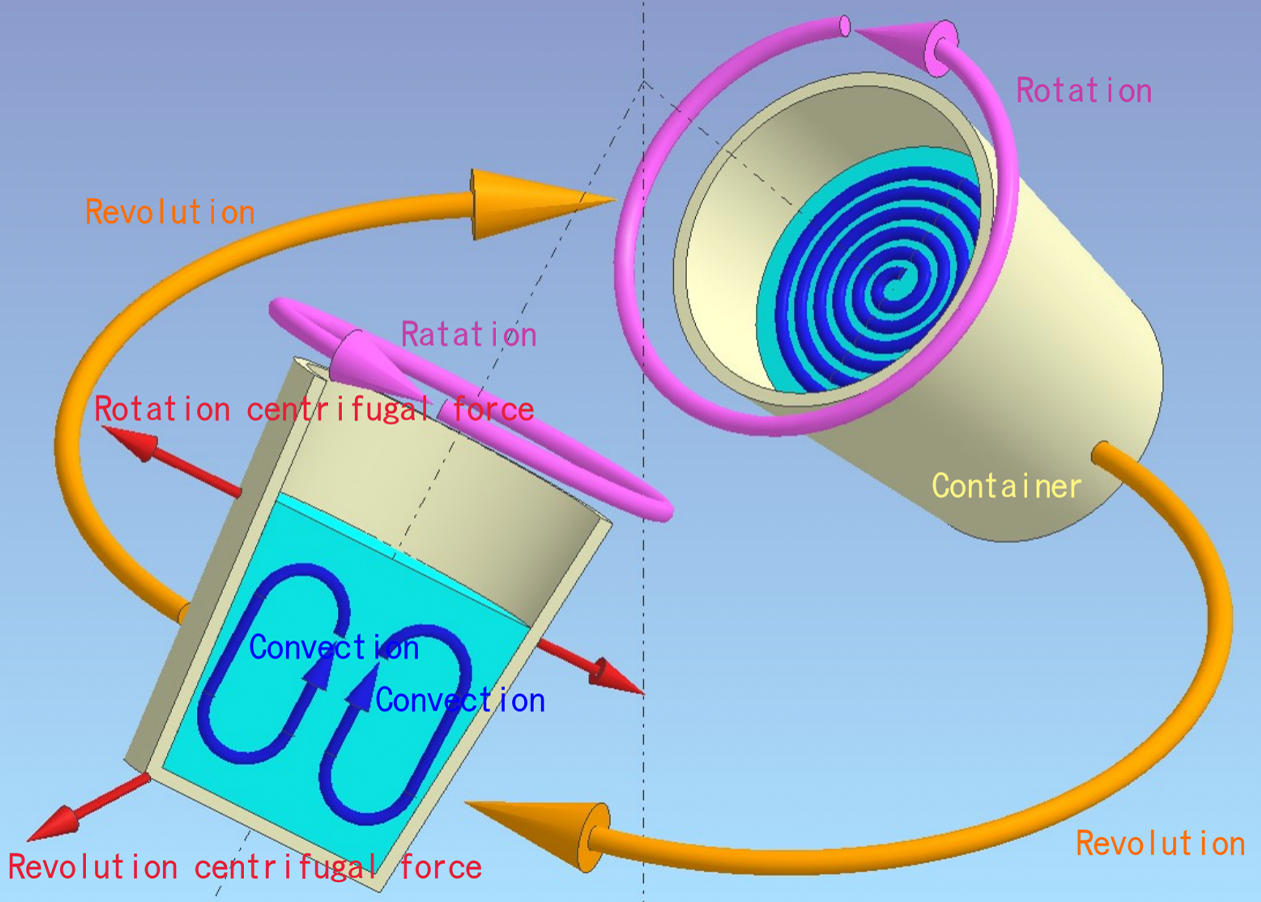 Removes Bubbles Created During Mixing / Stirring
Hi-Merger pushes out the bubbles created during processing by using simultaneous rotation and revolution at high speed -  generating convection flow.

Atmospheric pressure type sufficiently defoam, but to remove dissolved gas in your material, vacuum pressure is recommended.
Reduces Damage to Materials
With no rotor blade, Hi-Merger causes no direct damage to the materials, and no loss of materials during processing.


RESIN, ADHESIVE, SEALING COMPOUND

Epoxy resin, silicone resin, acrylic resin, urethane resin




Sliding agent (SKC, Moglice, Turcite bond) varnish, gasket sealant gum




Two-component adhesive, single-component adhesive, UV curing glue,  adhesive for optical lens (Balsam etc.)




Black-painting materials: Paint for optical elements, anti-reflection paint on the inner surface of the lens GT-7, etc.
ELECTRICAL MATERIALS
Solder paste, silver paste, conductivity, resistance-insulating paste, insulating varnish, encapsulant, encapsulant for LED sealant, secondary battery material
INK, PAINT, PIGMENTS
Printing inks, paint, toner
COSMETICS
Lipstick, mascara, nail products, creams and emulsions, foundation
CHEMICAL MATERIALS, RESEARCH AND DEVELOPMENT (R & D)
Cellulose Nanofibers (CNF) material, Biomass nanofiber
MINERAL, LUBRICATING OILS
Abrasive grains, cement, lime, sintered material, grease
FOOD
Syrup, starch, powder
MEDICAL AND DENTAL MATERIALS
Medical components, medical products, tinctures, ointments, dental materials including Alginic acid, dental mold materials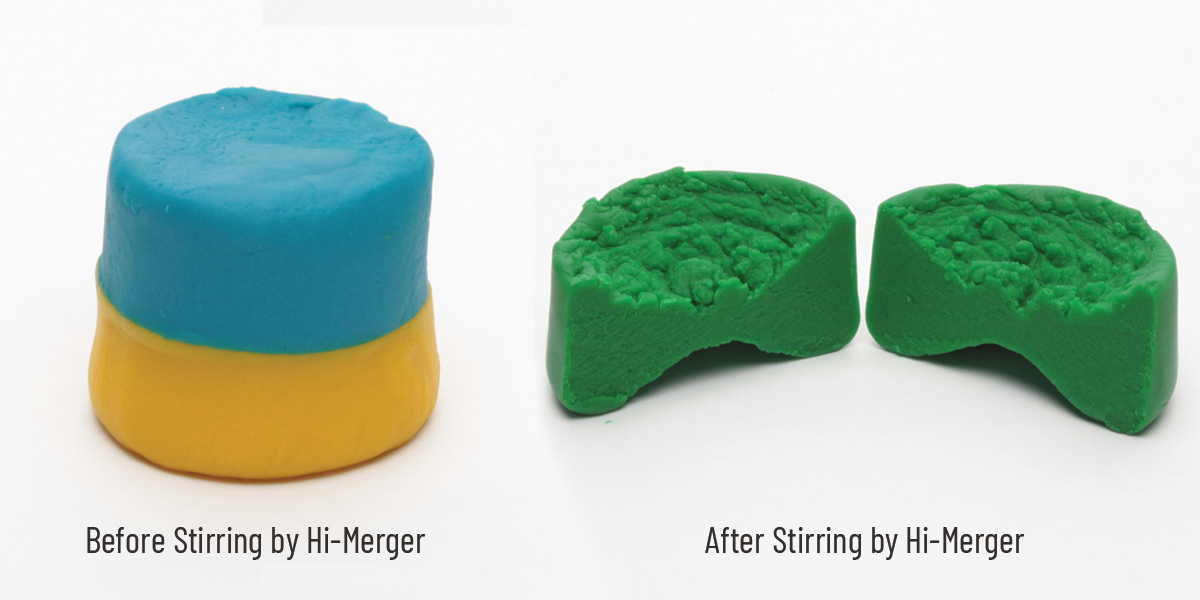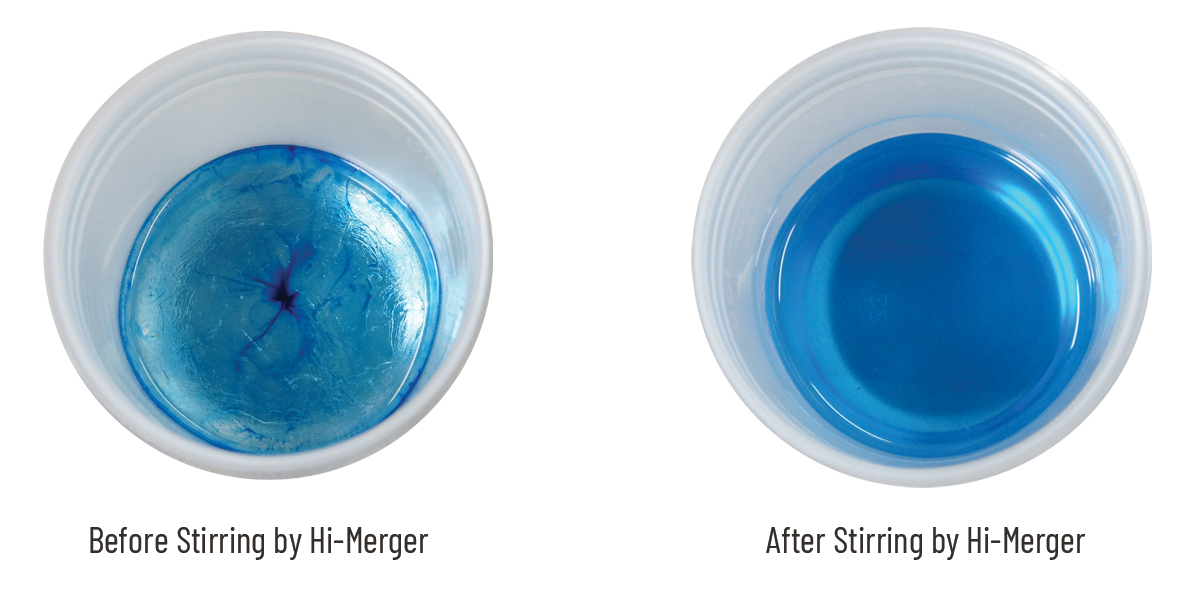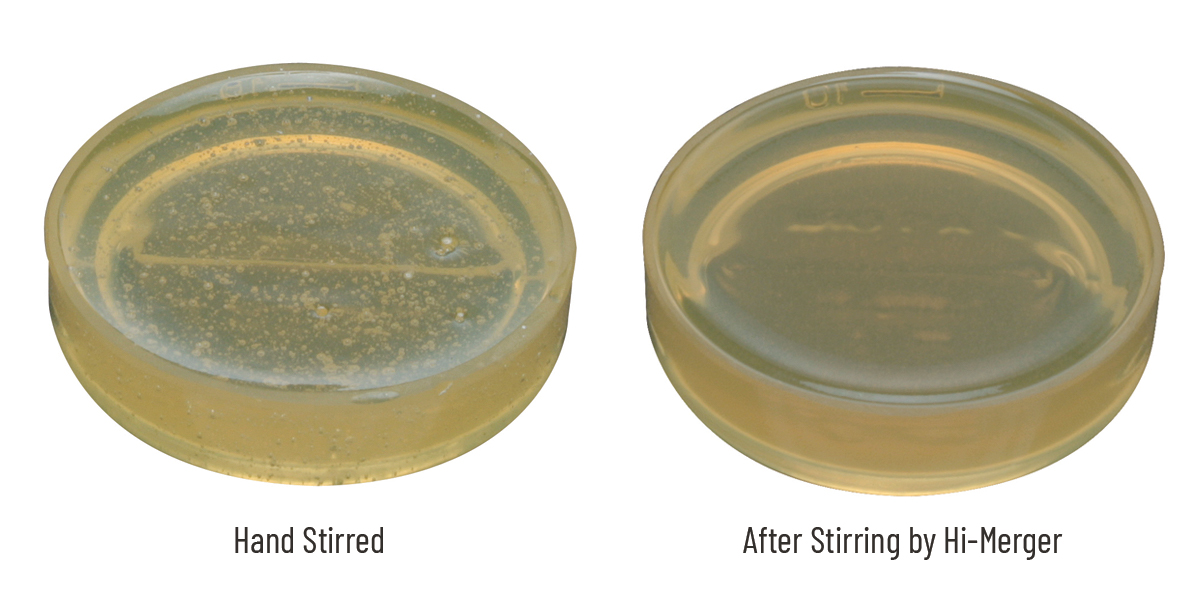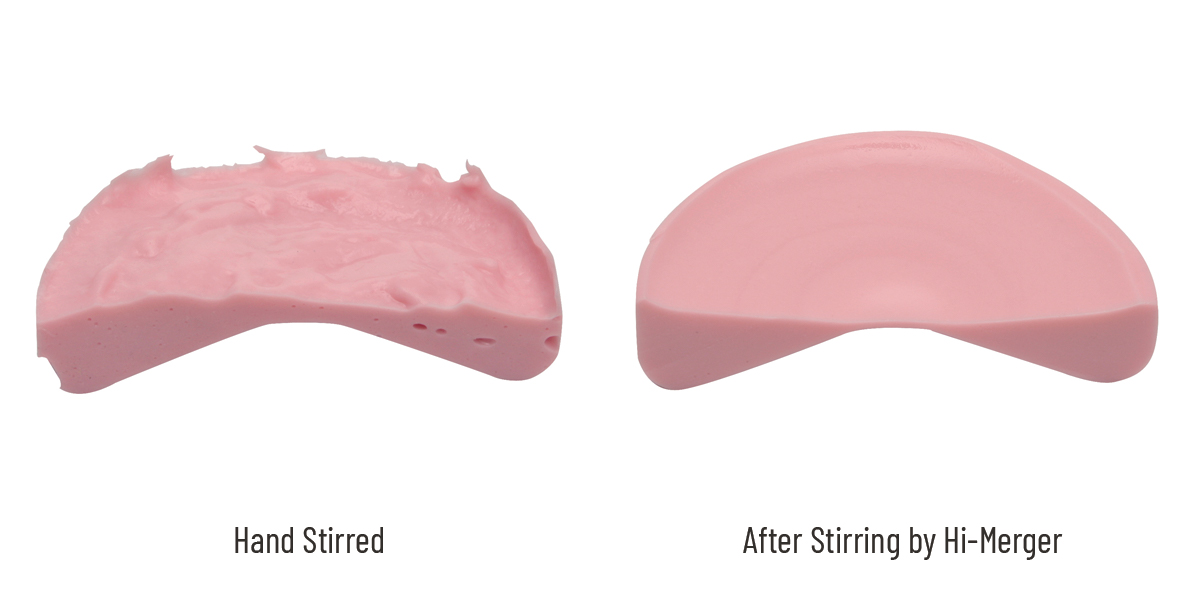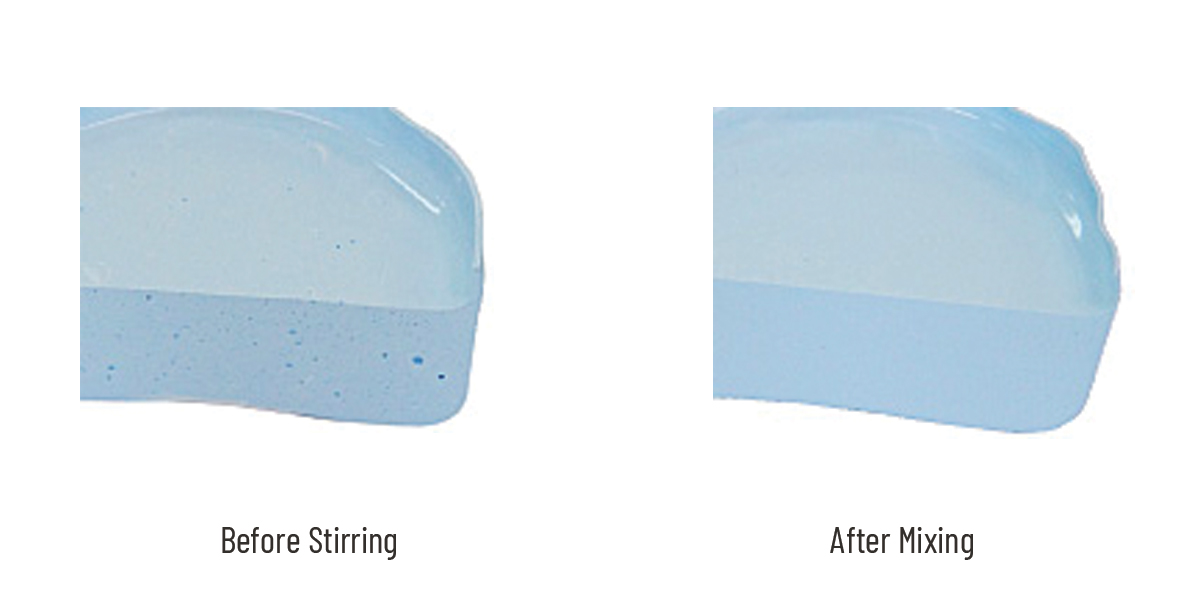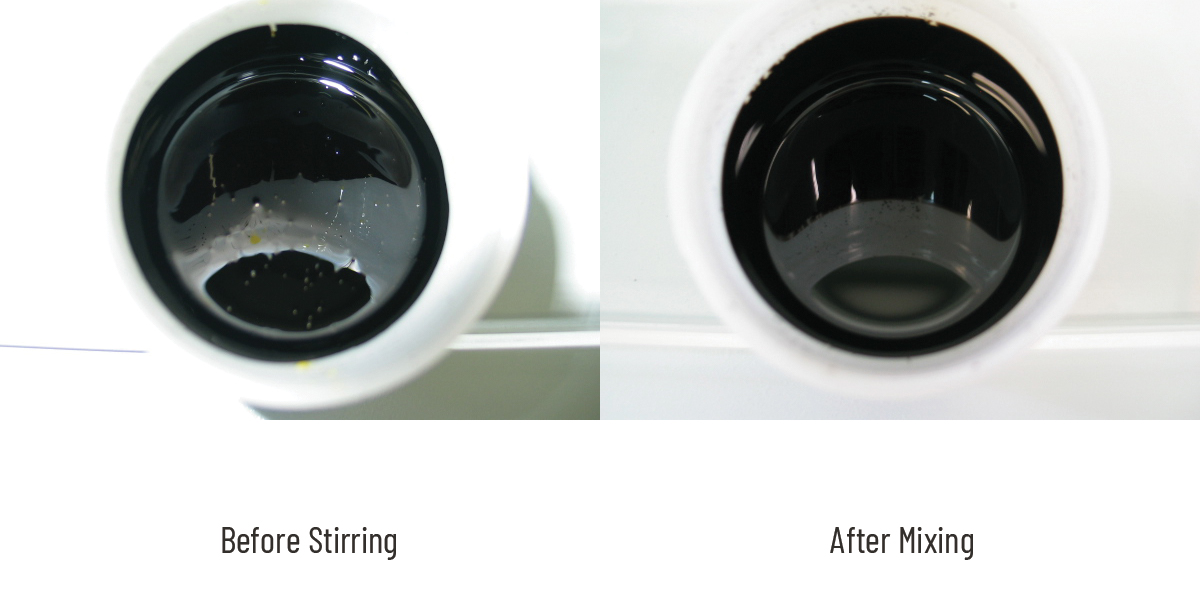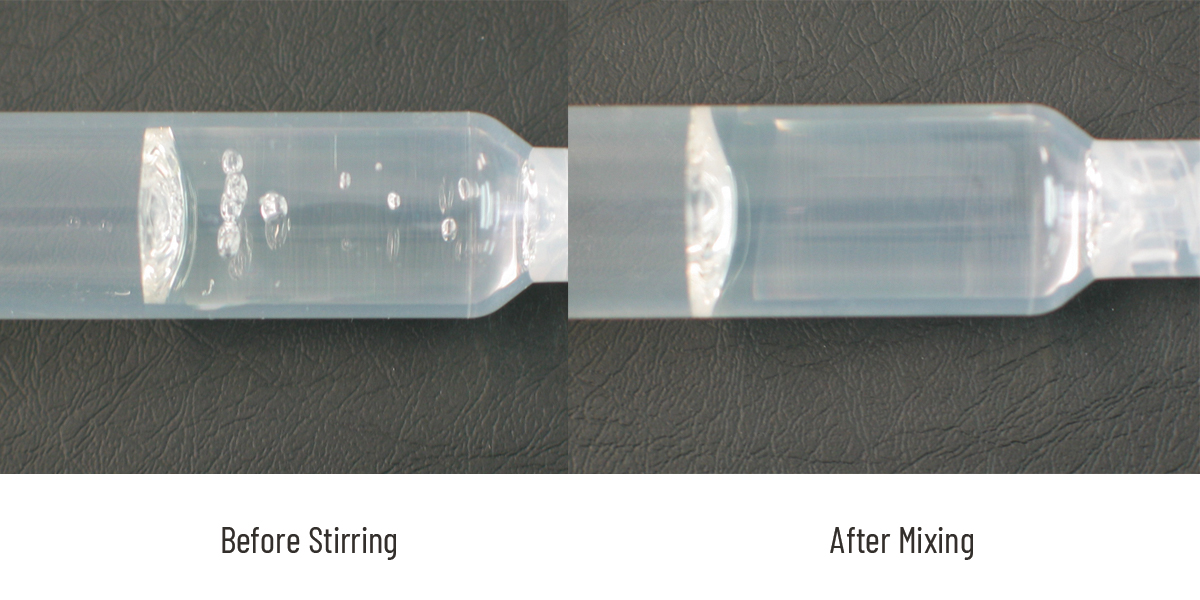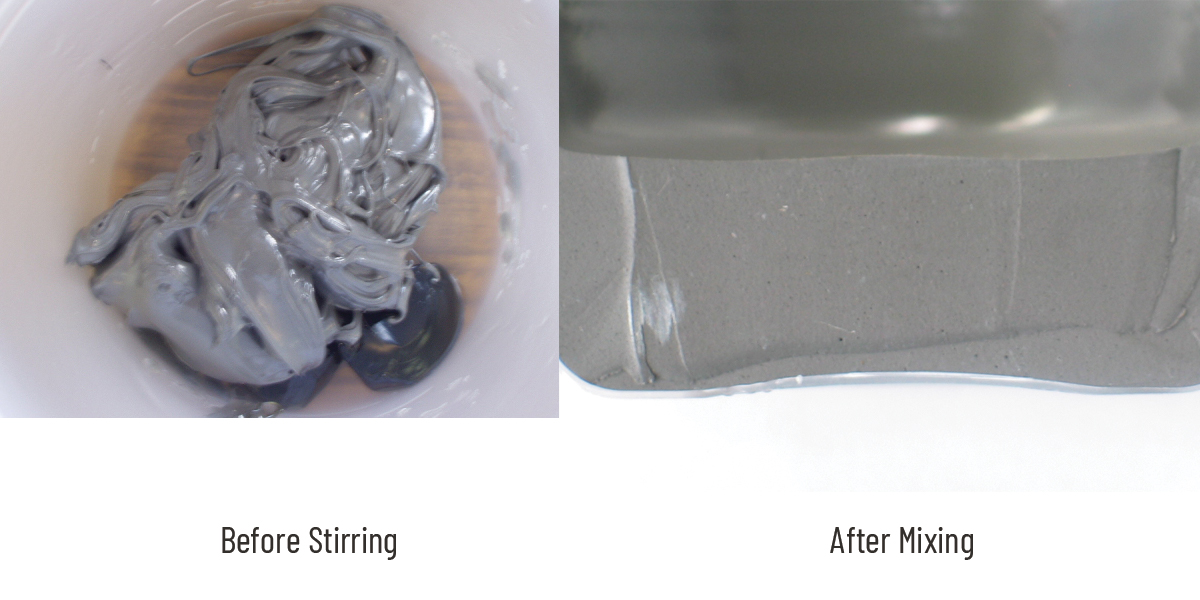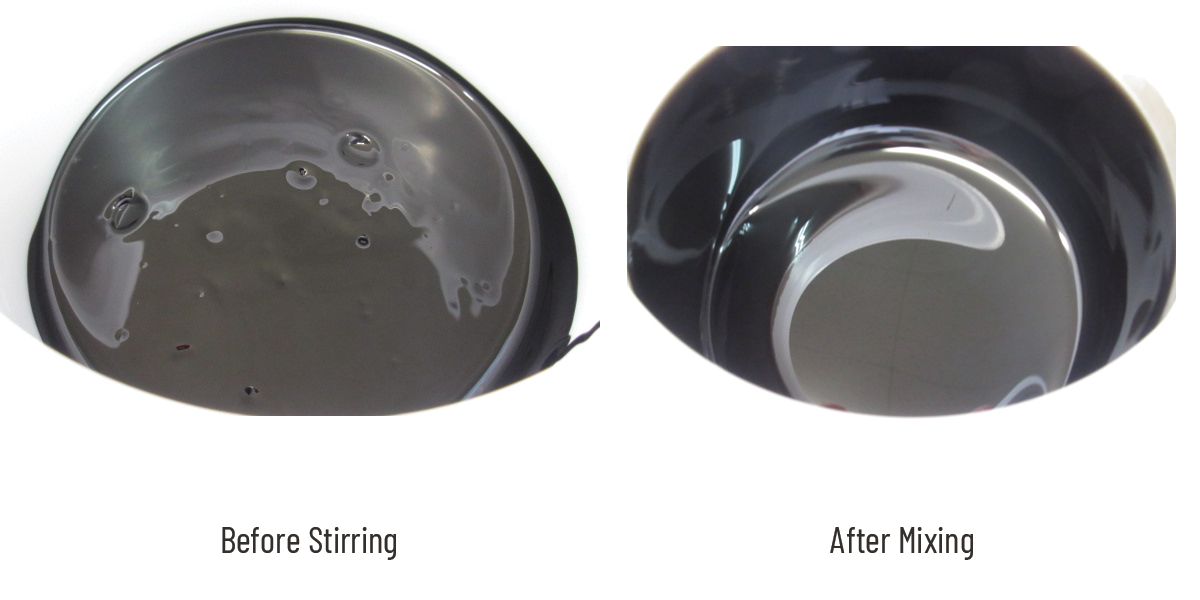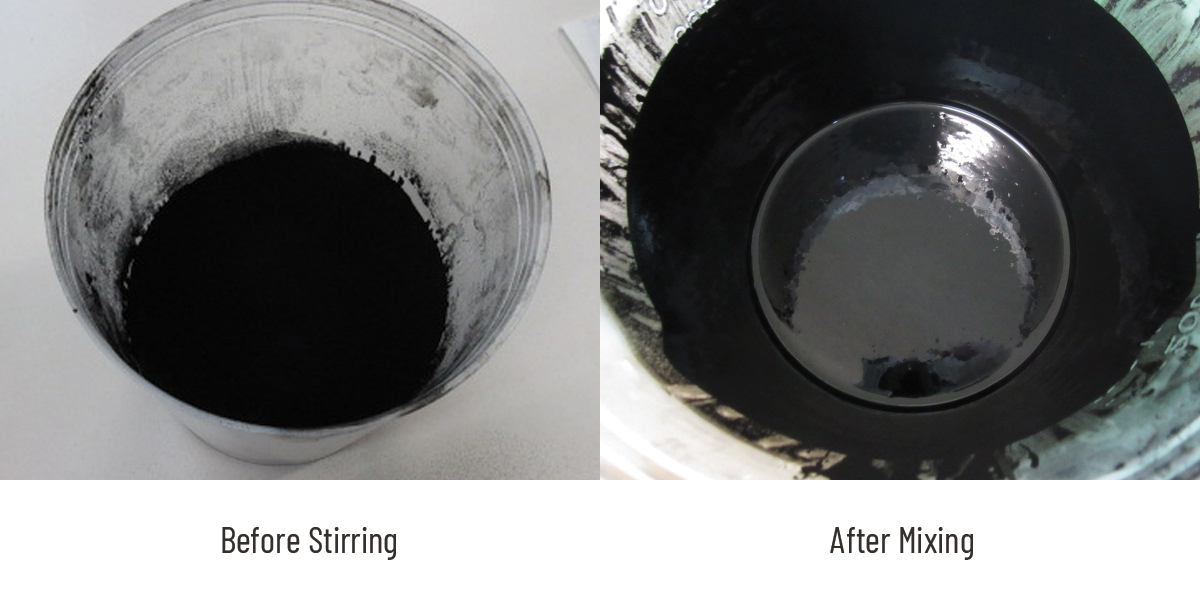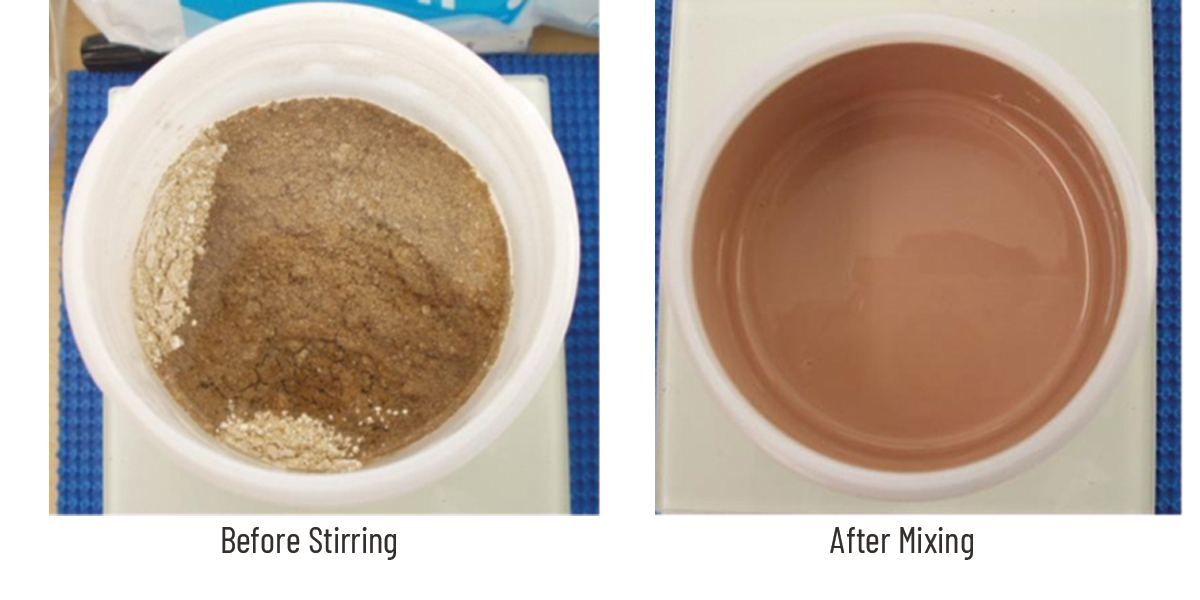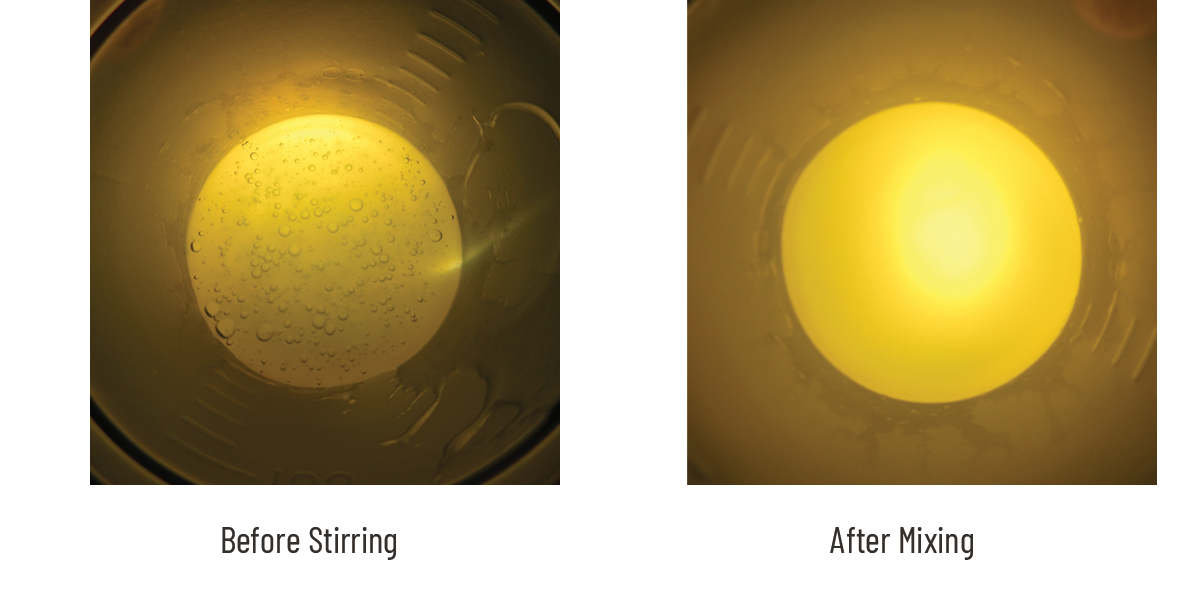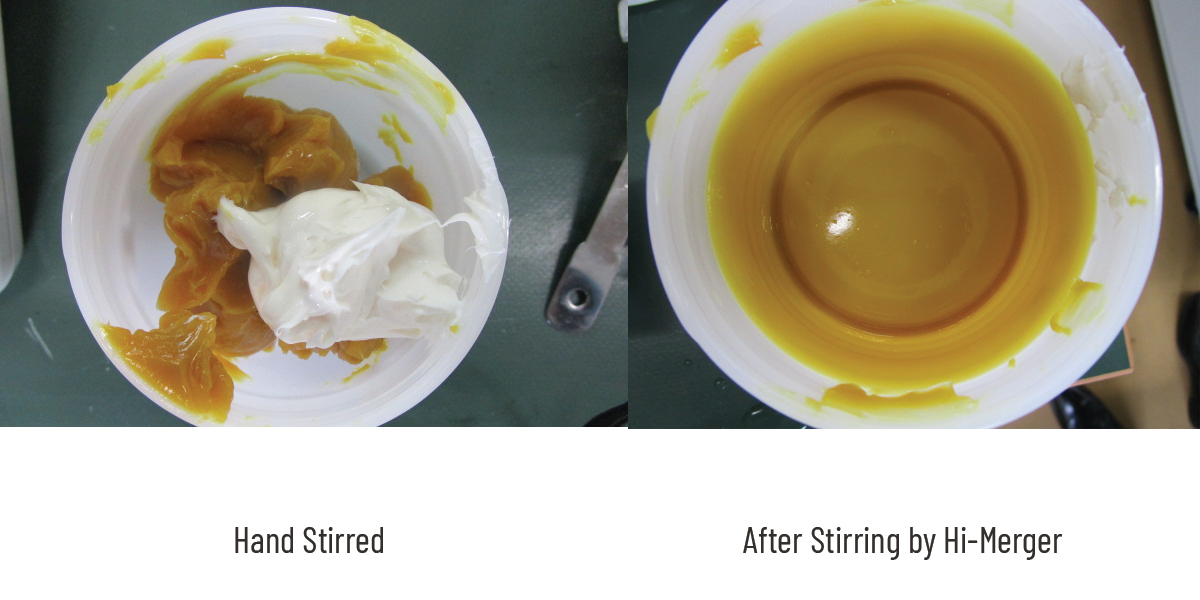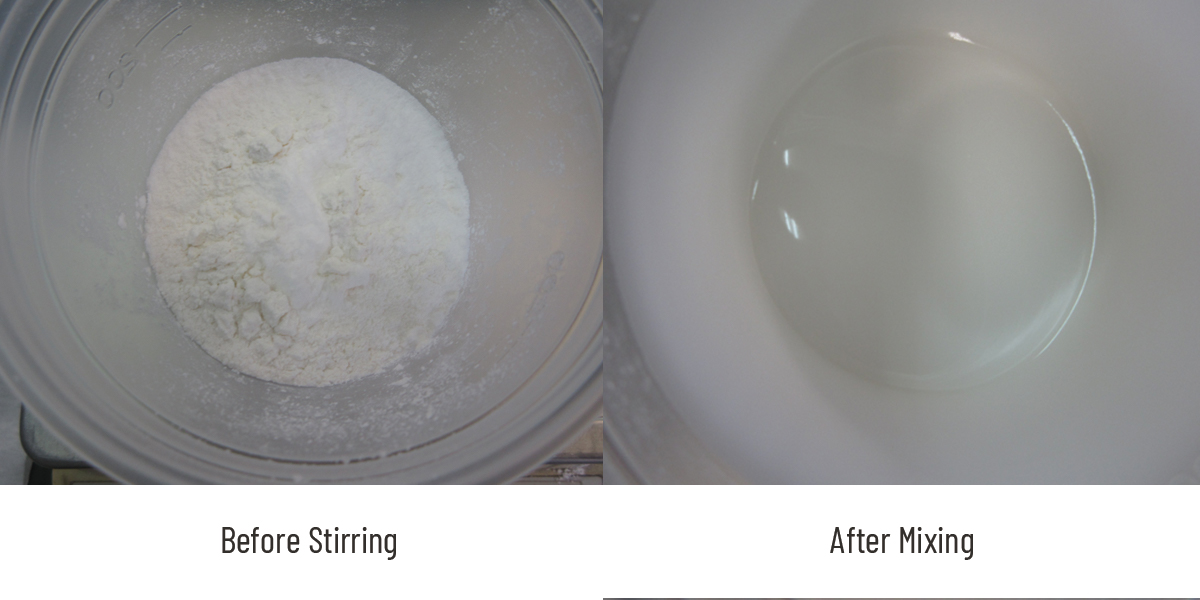 Explore the Hi-Merger Models
Compact model with auto-balance function
The HM-50SE is capable of processing up to 50ml in a compact, easy to handle size. This model is equipped with an auto-balance function - there's no need to adjust the weight of your materials to ensure balance. A desktop or benchtop unit, ideally suited for R and D applications.
[envira-gallery id="3373"]
Click to Zoom
Features
Auto-balance function - 

no need to adjust weight of material

For small amounts / quantities  -

ideally suited for R&D applications

Desktop or benchtop type, space-saving, e

asy to carry and place

1 axis control -

speed ratio between rotation and revolution is fixed, easy-to-control settings
Specifications
Specification

| | |
| --- | --- |
| Capacity | 50ml x 1 |
| Type | Bench mount |
| Additional function | Auto-balance |
| Time setting | 1seconds ~ 99minutes59seconds |
| Controlled axis | 1-axis |
| Revolution speed | 200 ~ 2,000min-1 |
| Rotation speed | 100% of revolution |
| Dimensions | Width215 x Depth265 x Height355mm |
| Weight | 20kg |
| Usage environment | 5 ~ 35˚C 35 ~ 85%RH(No condensation) |
| Power supply | AC100 ~ 115V 50/60Hz Max.0.4kVA |
Dimensions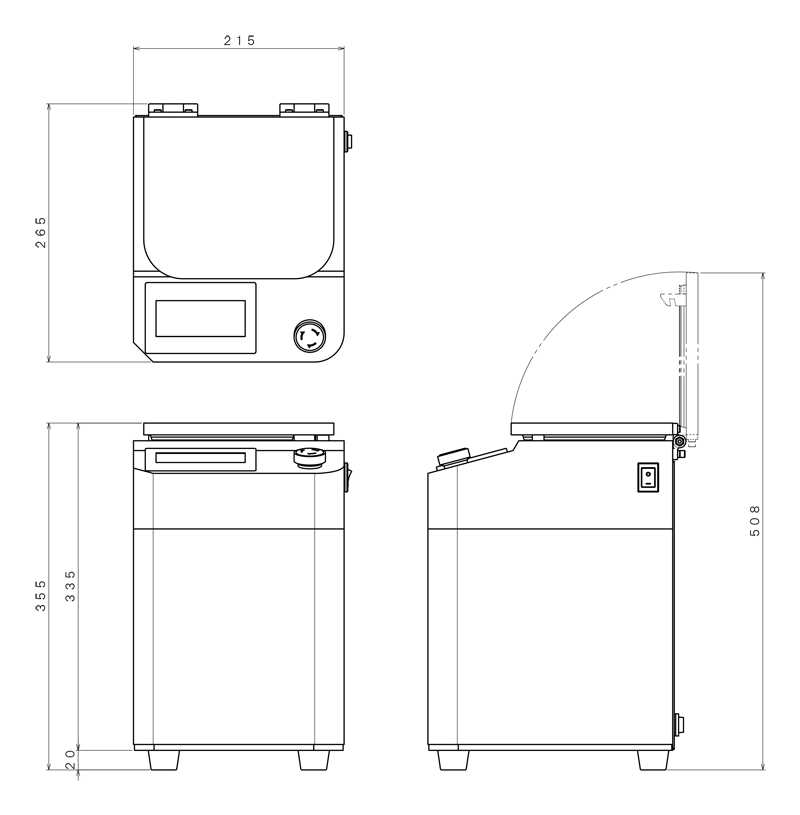 Available Options
Assorted containers
Adaptor for containers