STAR BURST WET JET MILLING
Chamber Types for Processing Raw Materials and Slurries
In addition to the standard oblique collision chamber other unique types of chambers are interchangeable with Star Burst 10 or Star Burst 100.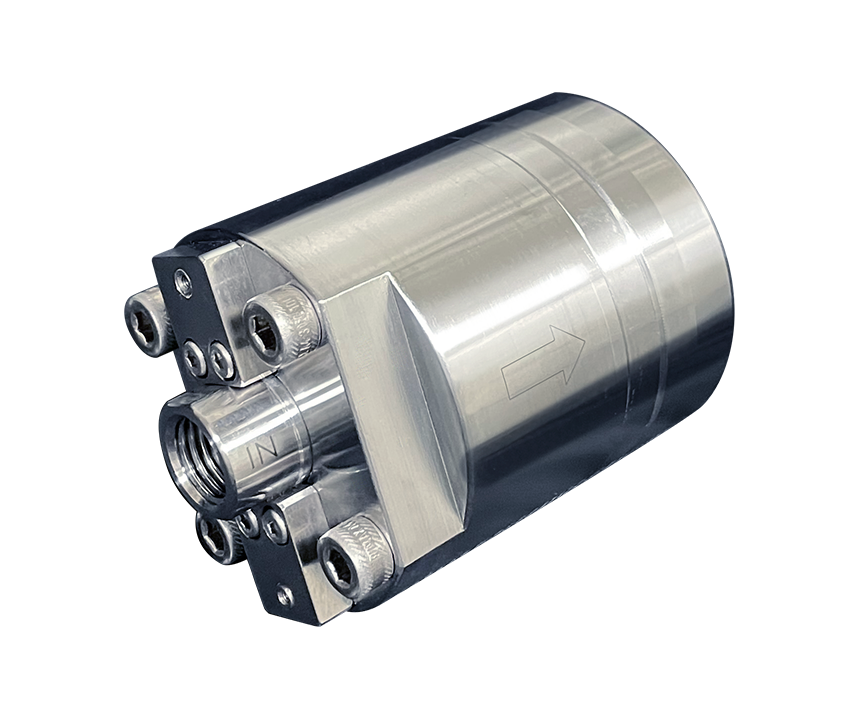 ---
The newly introduced Ultra-fine Slit Chamber with the double-sided usable nozzle delivers faster and finer grinding, dispersion, and emulsification with minimum contamination. Ideal for processing various ceramics, pigments, cosmetics, and comestibles. Further reduced particle and droplet sizes are delivered in fewer passes. High liquid transparency in emulsions is achieved by reducing droplet size to approximately 100 nm or less.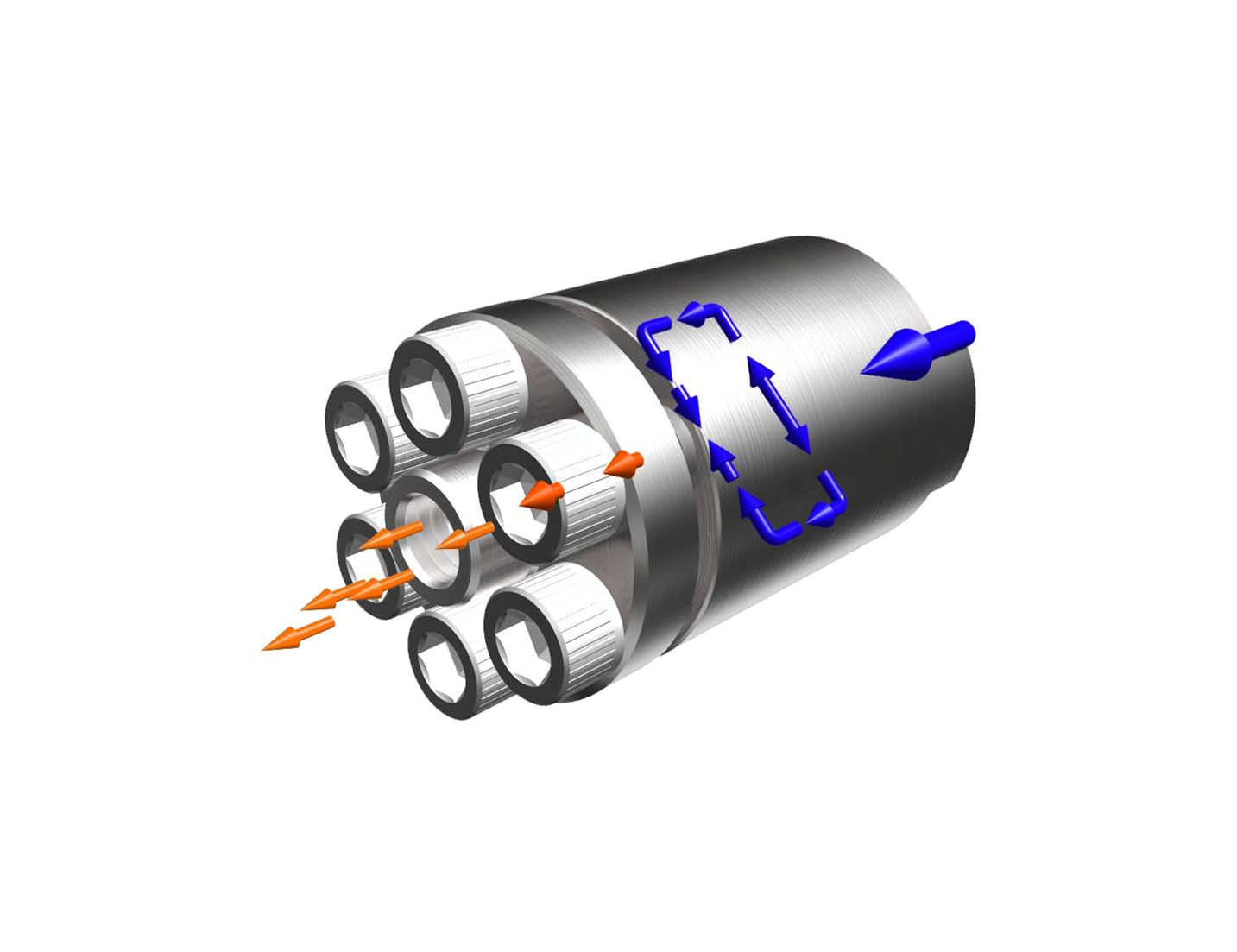 ---
Raw materials are emulsified and dispersed by compression turbulence and shear as pressurized raw materials pass through a narrow slit.
Strong shearing force accelerates the emulsification through the narrow slit. This slit chamber is used especially in materials for the Cosmetics, Foods and Pharmaceuticals Industries.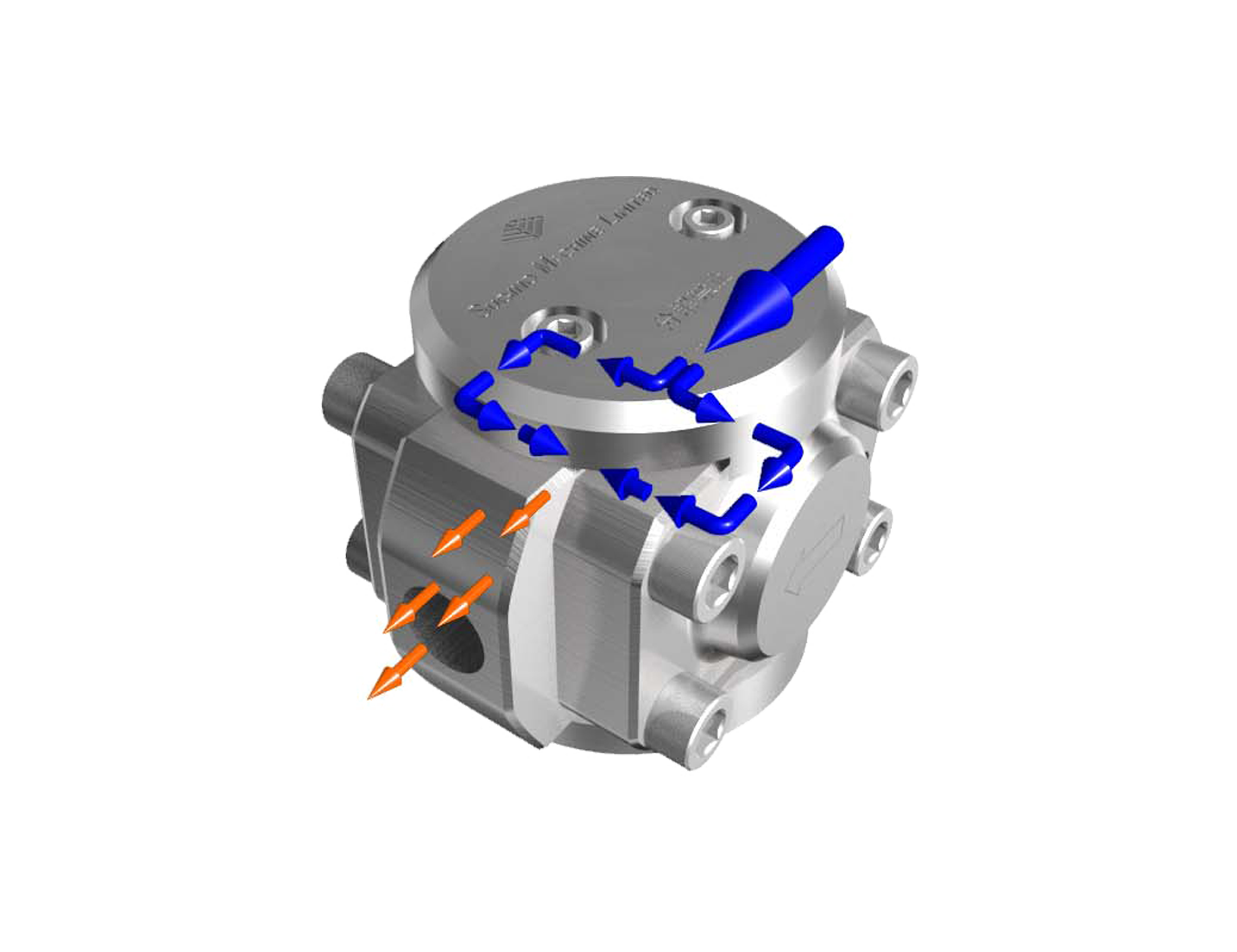 OBLIQUE TYPE COLLISION CHAMBER
---
Pressurized raw materials collide with each other at an oblique angle, pulverizing the sample. This is the standard-type collision chamber, which achieves minimum contamination.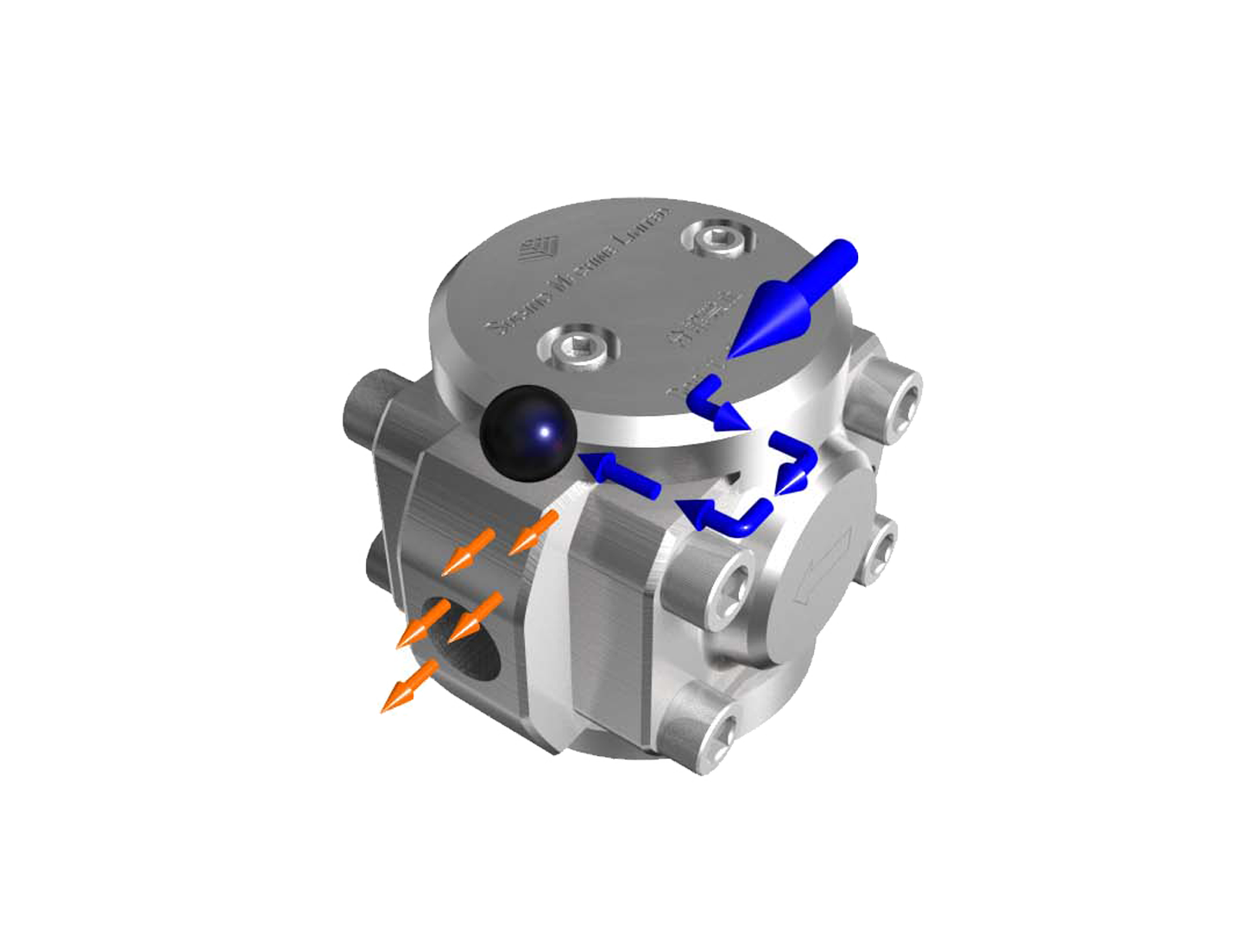 ---
Pressurized raw material particles collide with a decentered ceramic ball. Larger particles are effectively dispersed and homogenized preventing clogging of the nozzles.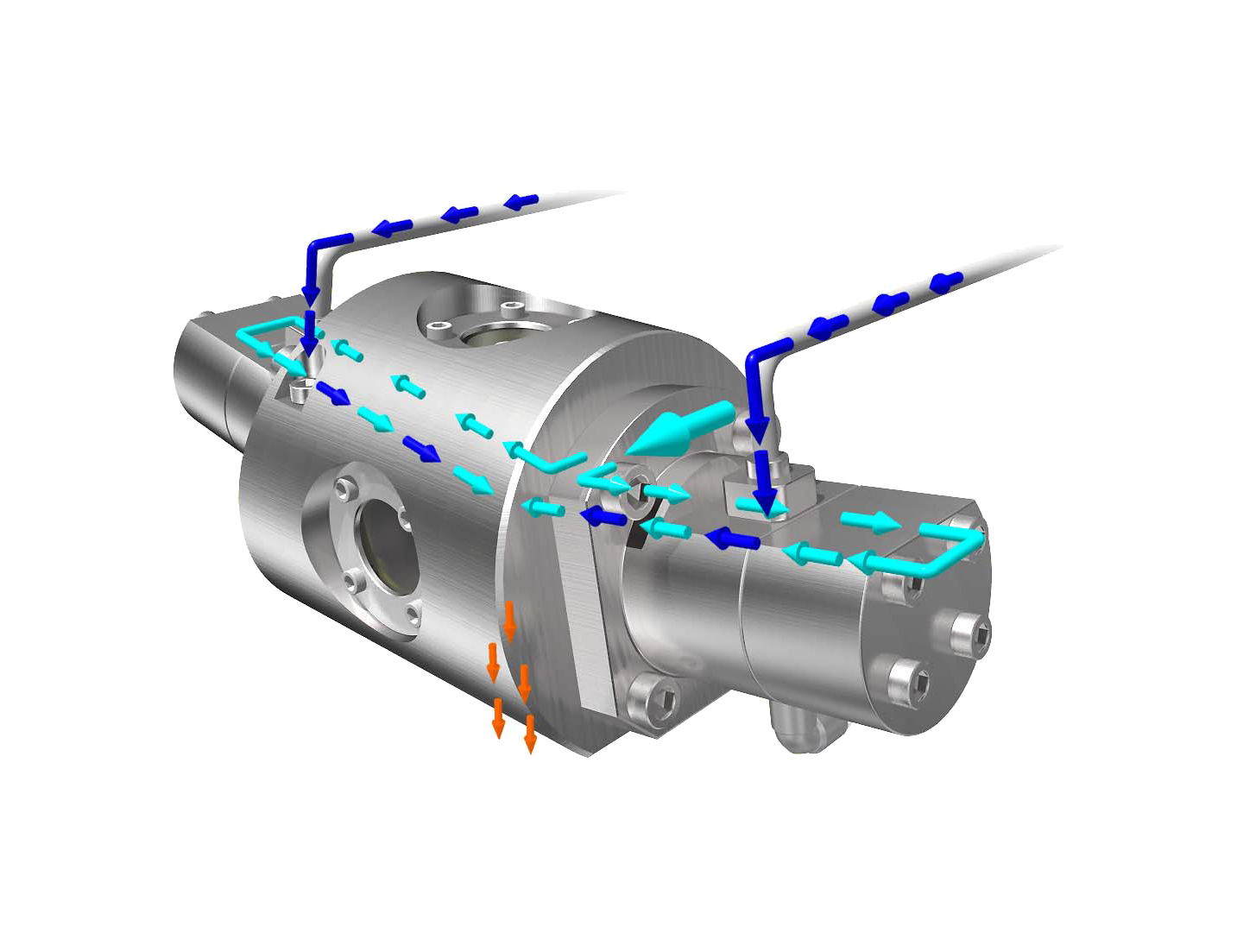 ---
Highly concentrated raw material slurry is aspirated by injecting solvent at very high pressure. After the mixing of the particles in the pressurized solvent, the particles undergo an oblique collision thereby evenly dispersing them. This special type of chamber can be used for high-density particles or malleable particles such as nickel metal.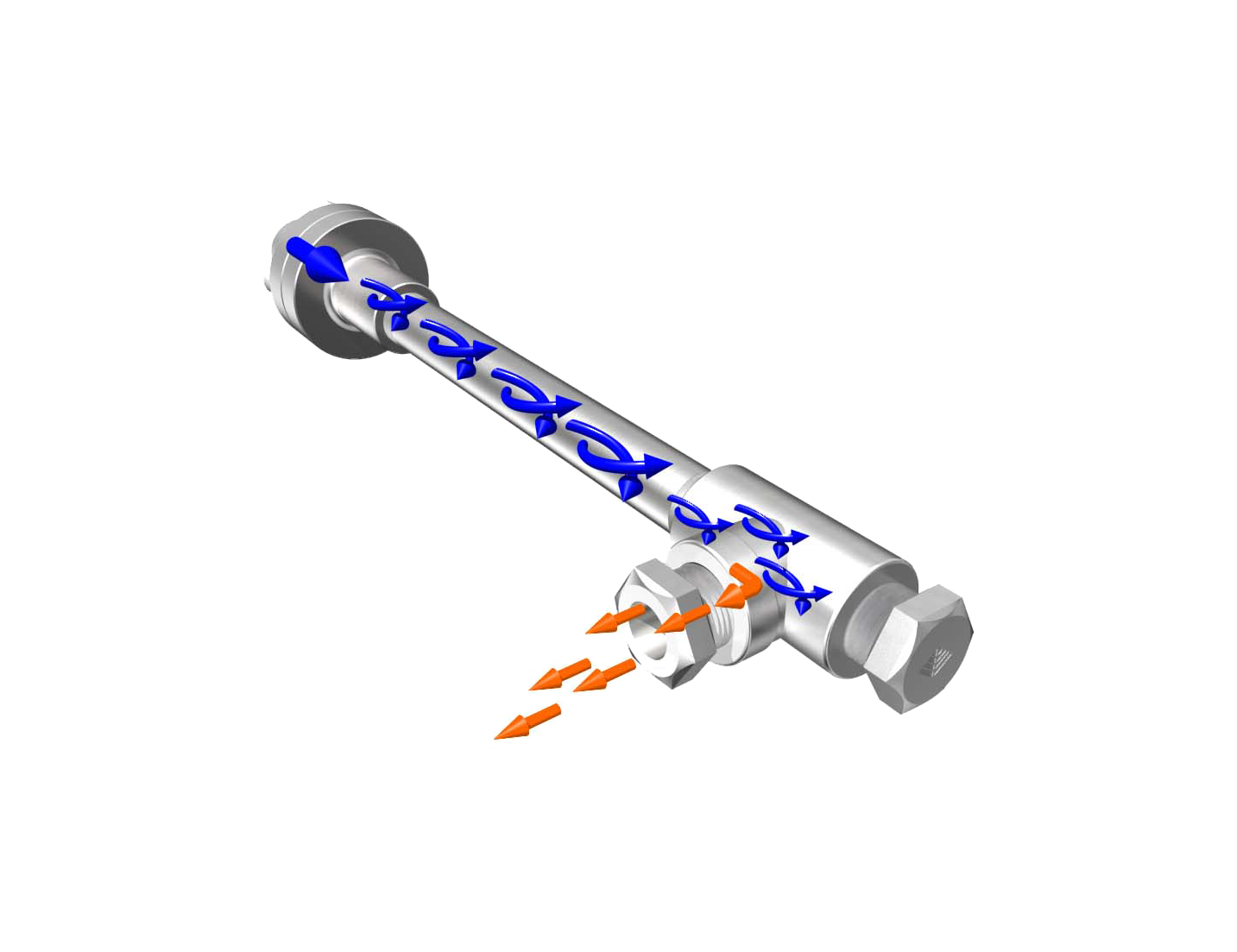 ---
Raw materials are pulverized and dispersed with a cavitation effect generated by the injection of pressurized raw material slurry.
Layered clay minerals, such as mica or bentonite, can be effectively cleaved.
TESTING AVAILABLE IN OUR CHICAGO-AREA LAB
---
Talk to us about testing to find out if Star Burst fits your process.
With a robust testing process, we can help you determine if Star Burst is a good match for your research, process, materials, or goals. Talk to us today about testing.
You can request a call or an email at your convenience.