Superoll Mechanical Tools
---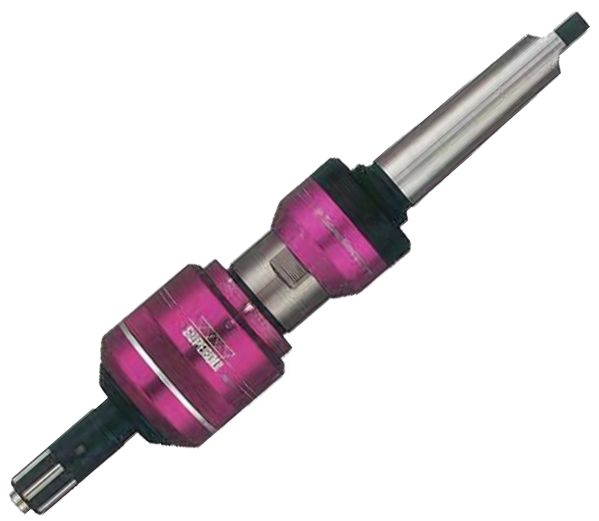 The Superoll Mac burnishing tool is designed to process multiple diameters in one pass.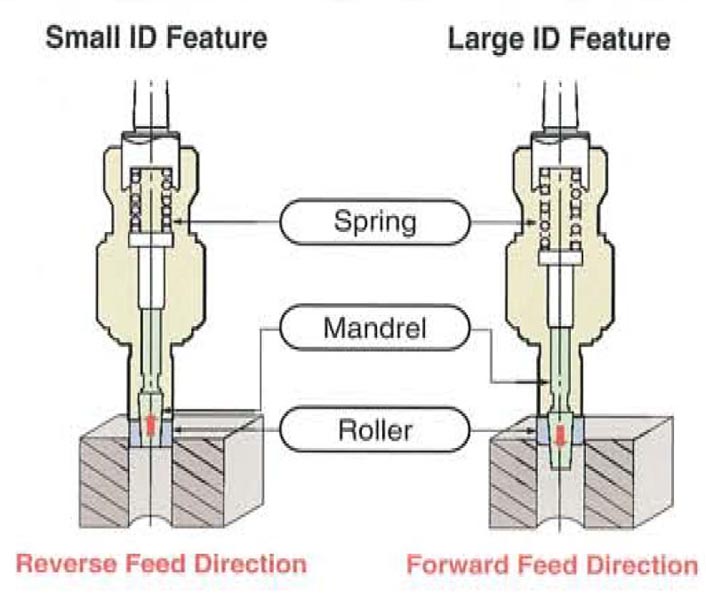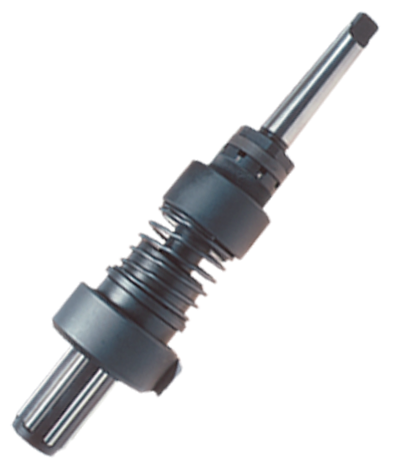 Designed for processing the ID of a motor stator. The Superoll process improves the size, tolerance and cylindricity of the work piece. This in turn improves the efficiency of the motor.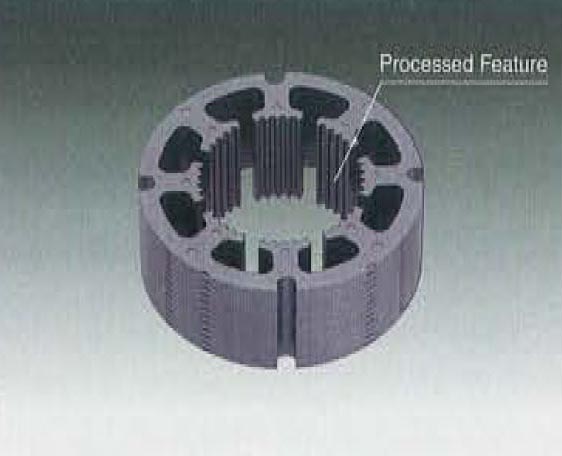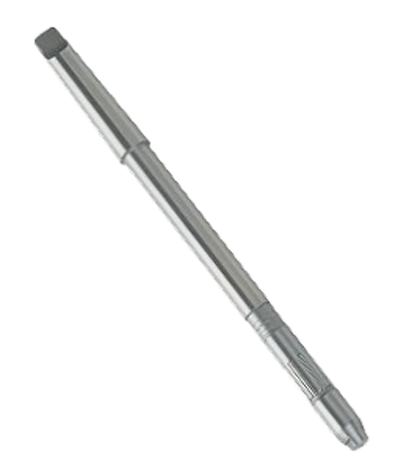 Designed for processing ID features such as the wrist pin holes in an automotive piston. The polygonal design mandrel produces a "peening" effect during the burnishing process to provide a highly precise, dense grained and hard finished surface.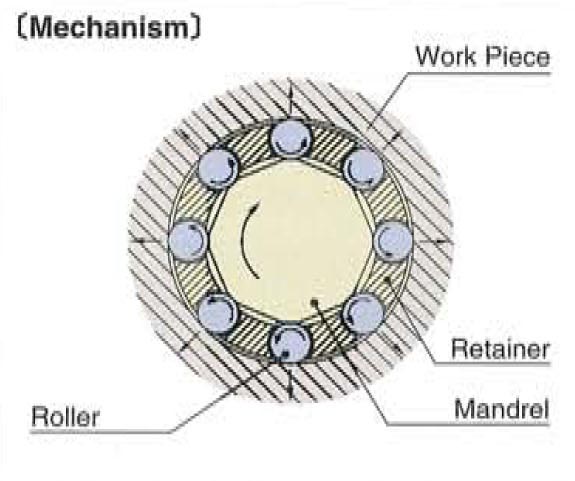 See the Superoll brochure for complete information, details, and specifications.
---
We're ready to help you find
the right Superoll solution.