MATERIAL PROCESSING: A better alternative.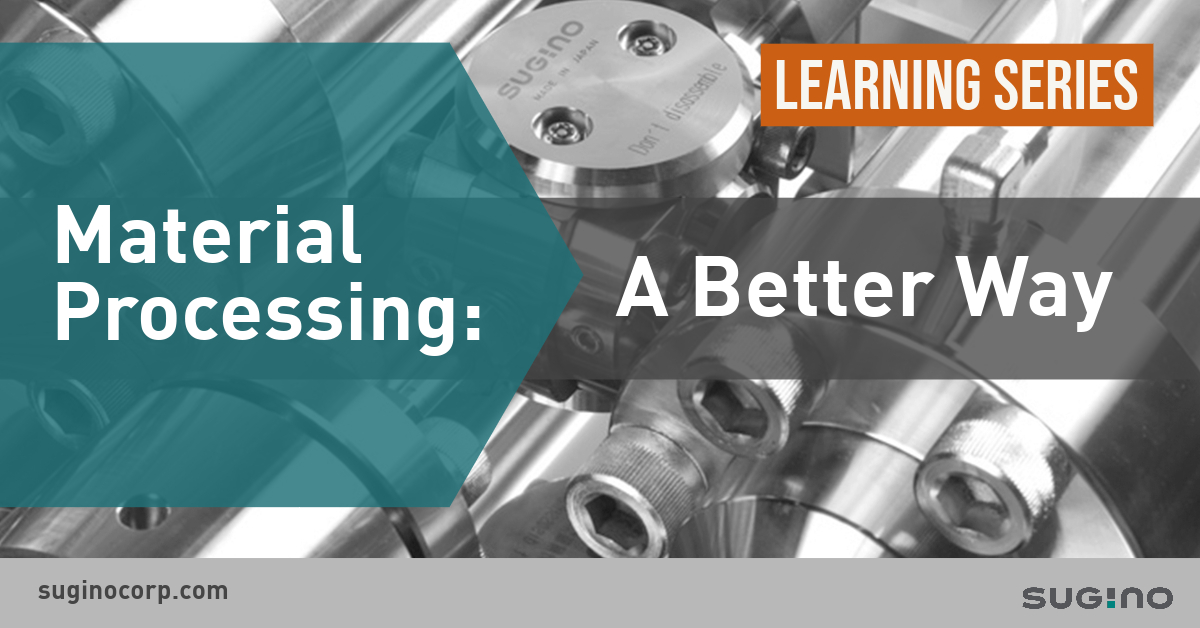 The properties of materials are dictated by both their composition and structure.
Material processing can change the functionality of raw materials, delivering enhanced properties such as increased conductivity, greater surface area, and homogenization.
But currently, there are limited ways to process materials. Is there a better way?
Many people rely on bead milling for material processing, but there are several issues with using grinding force.
Contamination is a major factor, the result of grinding media breaking down.
Processing time can be quite long.
There is waste, not all material is processed when bead milling.
While it is useful for dispersion and particle size reduction, bead milling cannot emulsify or exfoliate.
It also cannot be easily scaled up to handle larger production volumes.
So, what are your alternative options?
A homogenizing mixer uses agitating blades with high-shear cavitation. It can deliver good dispersion stability and can also emulsify. But this method takes a long time to process materials and can generate contamination.
Ultrasonication delivers similar results using vibration but with less contamination. Both methods are widely used in research and development, but scalability to larger production volumes is a challenge.
A three roll mill applies tremendous shear force to achieve dispersion and reduced particle size via rollers. Processing time and scalability both fall into mid-ranges.
High-Pressure Wet Jet Milling uses water or other solvents to generate high-shear, collision, and cavitation. It can disperse with very good stability. It can also emulsify, exfoliate, and reduce particle size. The ultra-high-pressure slurry can process materials quickly (in a few hours compared to weeks or days) with virtually no waste.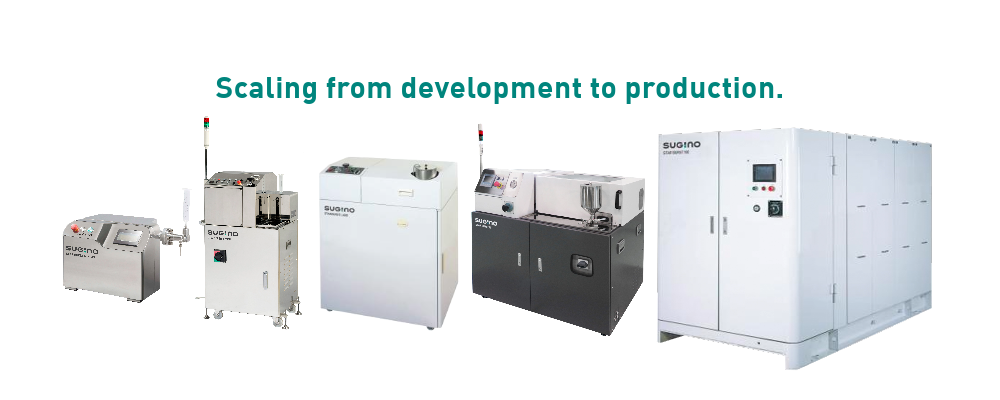 With a full lineup of Wet Jet Milling devices, Star Burst allows for easy scalability. From R&D with easy-to-master programming to full-scale production models, Star Burst can deliver quick, yet superior results, regardless of volume.
To learn more about Star Burst compares to other commonly-used processing methods, you can CLICK HERE.

For the latest Star Burst News.